I have a 03 Star 650 Silverado for sale. 3010 miles. Completely stock. Excellent visual shape.
I have not been a member here for very long. Here is my intro: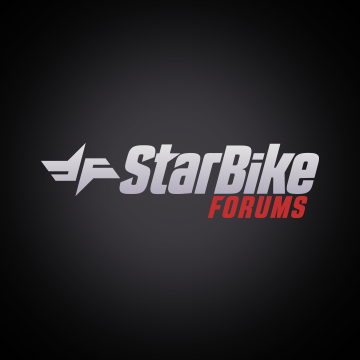 Hey Peeps! Picked up a 2003 Star 650 last fall. Only has 3 thousand miles. I am having issues and am hoping the brain trust of this forum can help me out! A little about me: I am 63 years old. Been riding bikes since I was prolly somewhere around 13 ish. Started racing motocross at 18 and...
www.starbikeforums.com
Actually joined up to get some insight to an issue I was/am having with the 650. See this thread: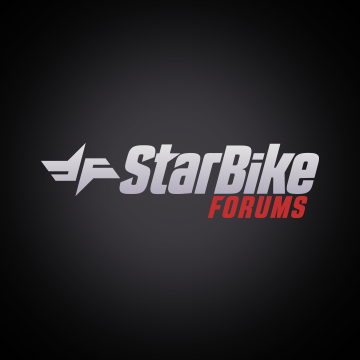 Gentlemen, I just introduced myself in the introductions part of the forum. Hopefully I can post here! Picked up a 2003 Star 650 Silverado last fall. Had 2800 miles on it. At the time of purchase, bike had been sitting for 12 years. Yes twelve years! The machine is in exceptional shape...
www.starbikeforums.com
I have since decided to sell it off and pick up a Goldwing.
Still having issues as stated. Wont start on both cylinders. After it warms up a bit I can go down the road and everything seems normal.
I am just over working on it. Get this issue worked out and you can have yourself a nice , cheap and stock Silverado.
Best to call me direct. Bike is listed locally on CL. $1800.00
304-838-twenty two sixty one