·
Super Moderator "Loose Nut"
The heat highest temps of the year are here, at least in Texas. Who is going to endure the heat and get some miles in? Join on in and celebrate your wind therapy time with us. Just post an odometer picture showing you current mileage and another picture before midnight the last day of the month. Have fun, ride often and safe. Spreadsheet will be updated as pictures are posted. Please check the beginning mileage for accuracy. For more info see: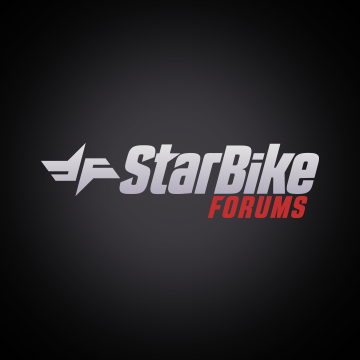 Going to start a monthly mileage challenge. It's simple, Post a picture of your odometer at the beginning of the month and one at the end. Beginning mileage can be posted anytime after the first day on the month and ending mileage must be posted by midnight the last day of month. If you own more...
www.starbikeforums.com