Discussion Starter
•
#1
•
That's right! We're into February. We were able look back on some of last years sweet bikes, and voted @farmalldanzi; to take Bike of the Year 2016. January's winner,
@turbotech1
, had some cool stuff going on in order to win January's vote.
Now let's see who you like for February.
Steelhorseman:
The Jimbonaut: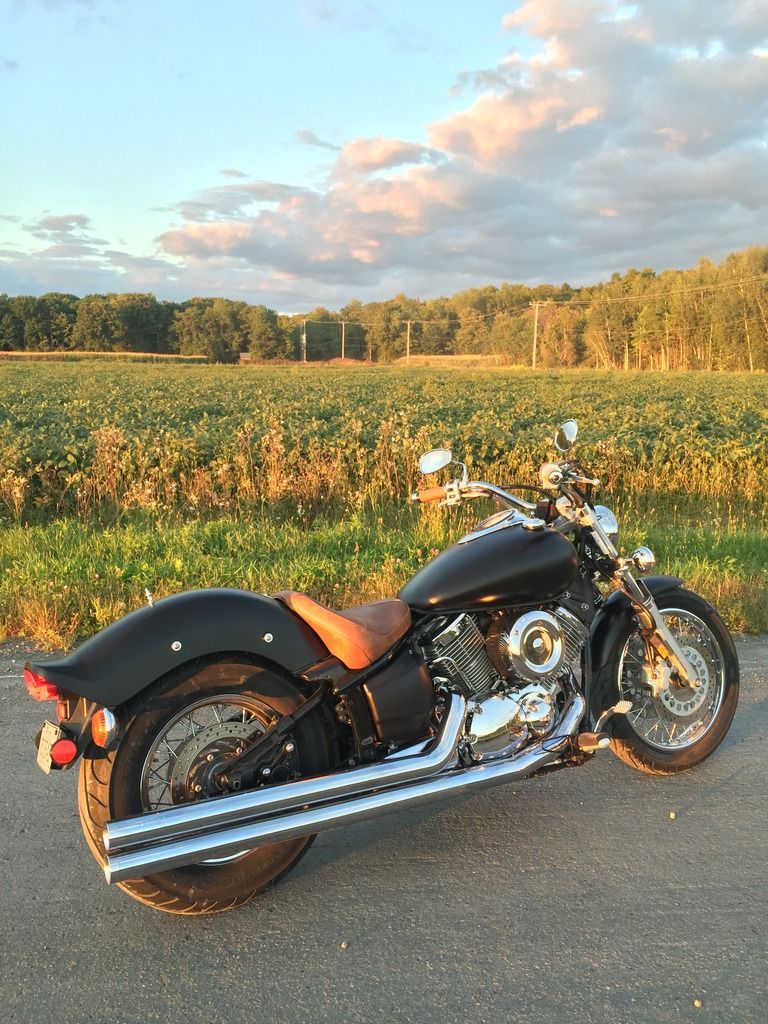 josh baker: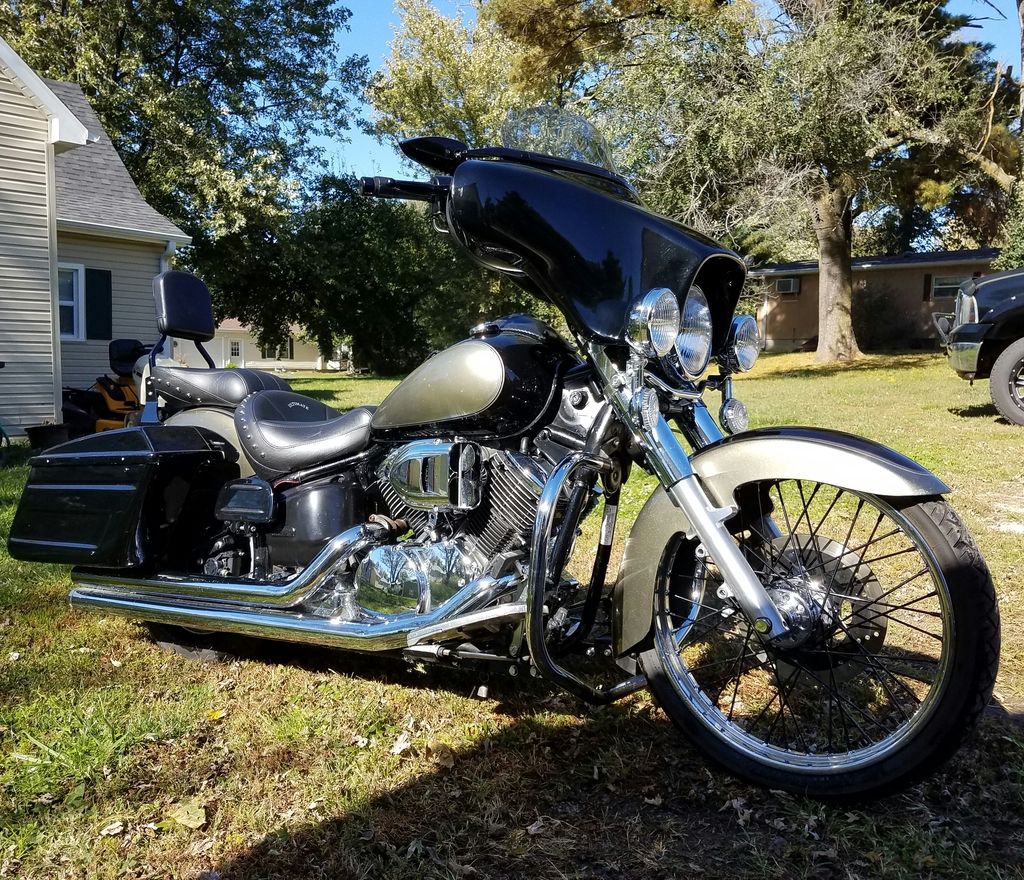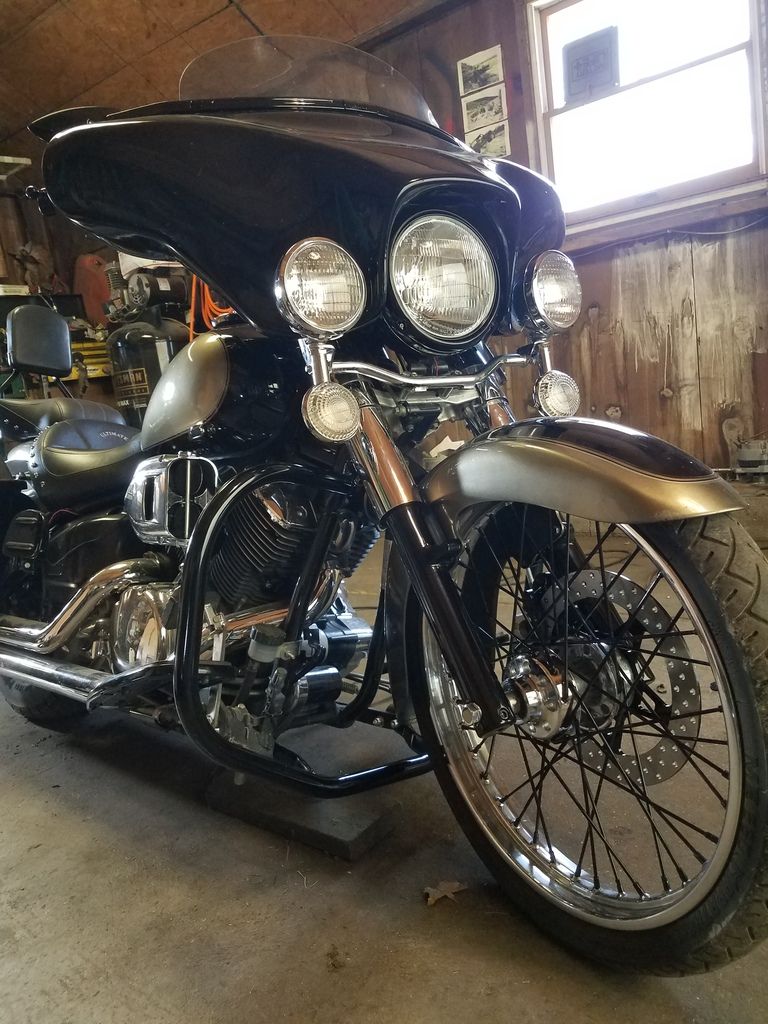 so, what i have:
-05 1100 classic
-tsukayu fairing and hard bags
-10" bagger bars
-6" forward controls
-ultimate seats
-21" harley front wheel
-cobra pipes
-pods
-tims cams are bought and on the way
-modded crash bar for forward controls
-bunch of black powdercoat
-vstar 1300 tail light
- progressive rear shock
-homemade bag fillers
Please note: Josh Baker has submitted an "entry" for bike if the month. This is what we like to see! If you would like to submit your bike please post a thread here ---->>
StarBikeForums Bike of the Month - Star Motorcycle Forums: Star Raider, V-Max, V-Star, Road-Star Forum
. And it's nice to follow these instructions:
hhttp://www.starbikeforums.com/forums/7-starbikeforums-bike-month/announcements.htmlttp://
Please take the time to view Josh Baker's entry here --->>
http://www.starbikeforums.com/forums/7-starbikeforums-bike-month/96705-heres-my-entry.html
He has more photos, and we really like seeing more photos.
Thanks guys and gals! Happy voting!