Discussion Starter
•
#1
•
Hi everyone, I sold my beauty last year, a VStar 1100. I'm now looking for a 1700 Roadstar and found one in my area. It is a 2004, 30K miles,needs a rear tire and other comestic repairs.
I want to transform the stock look into something I did with the 1100, here are before/after: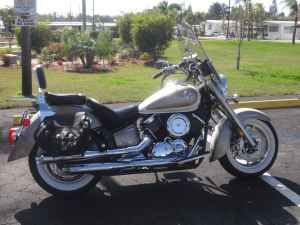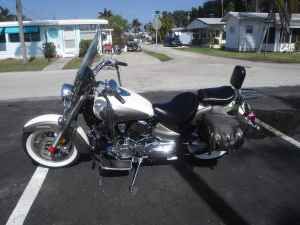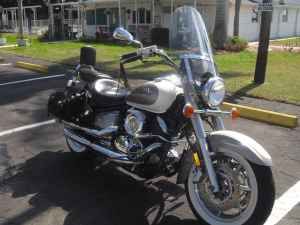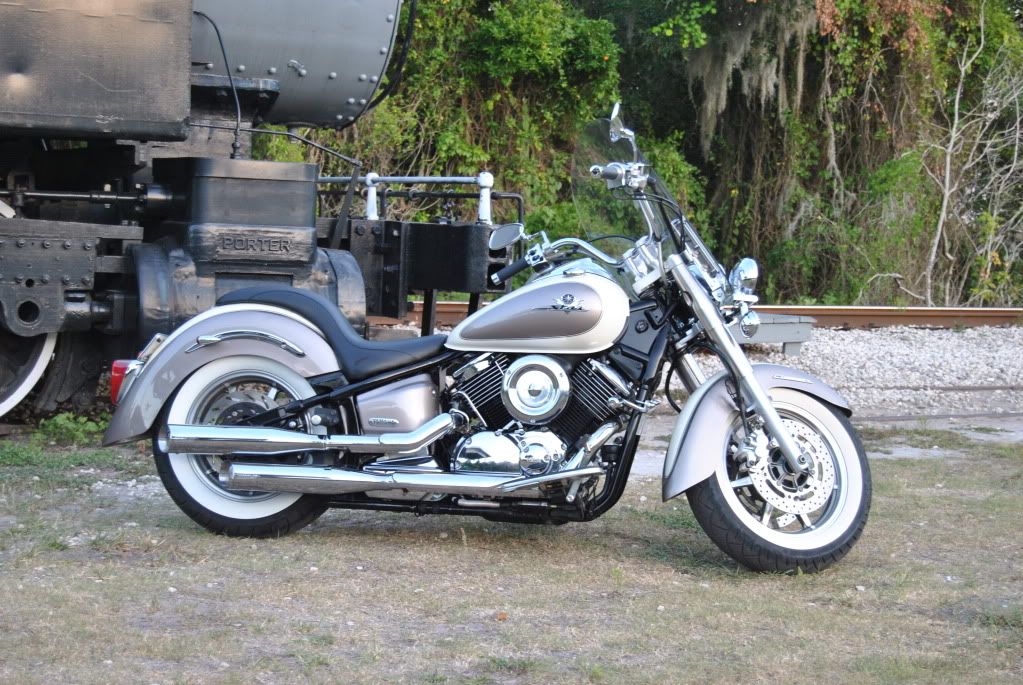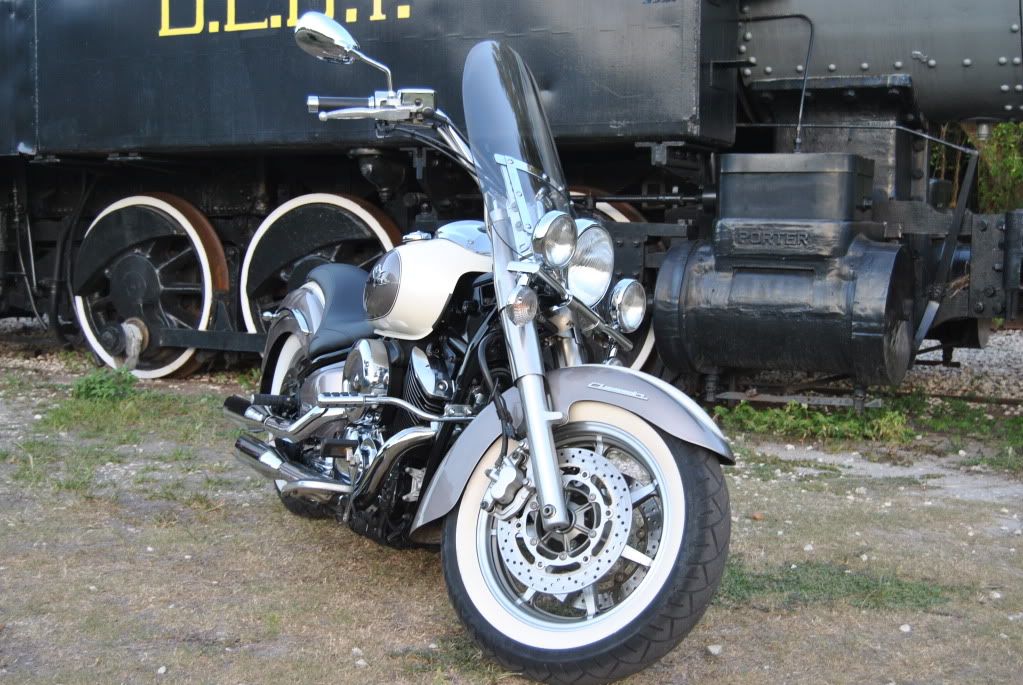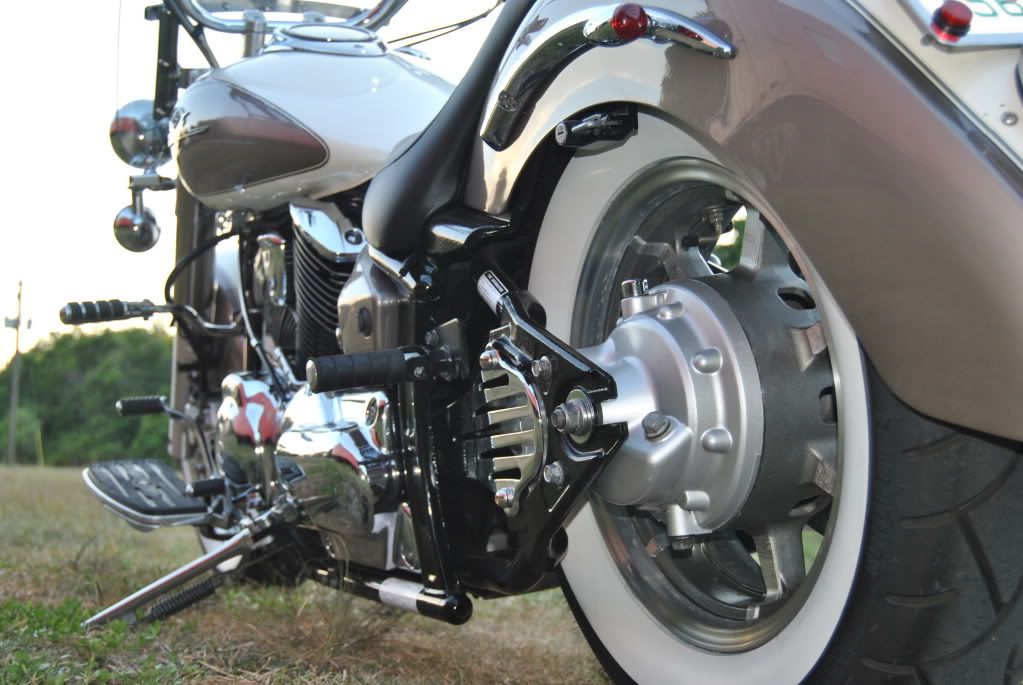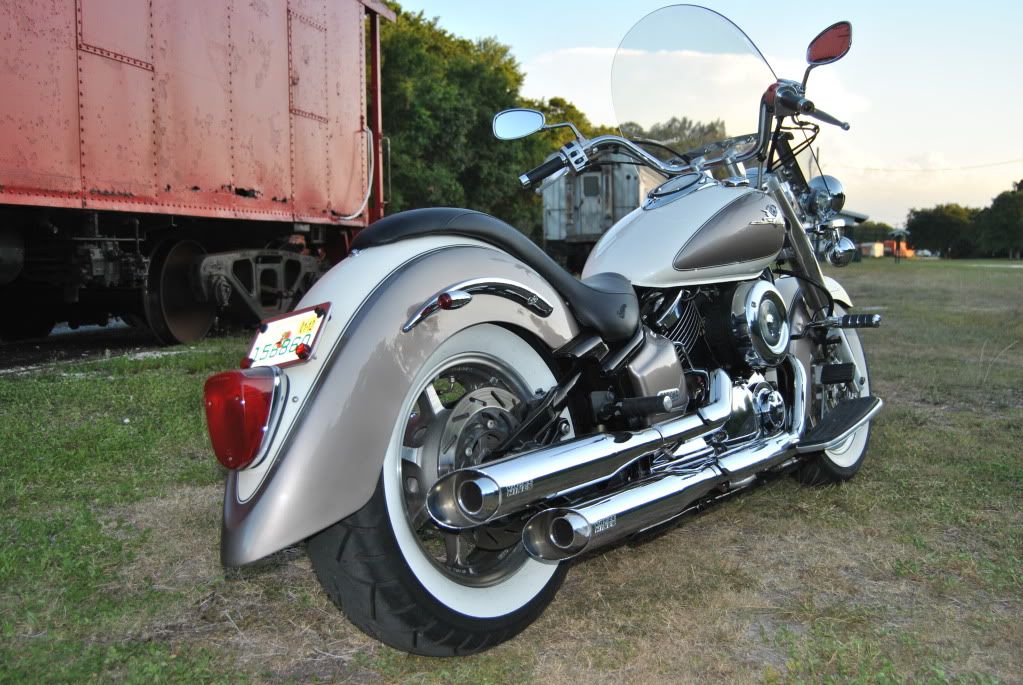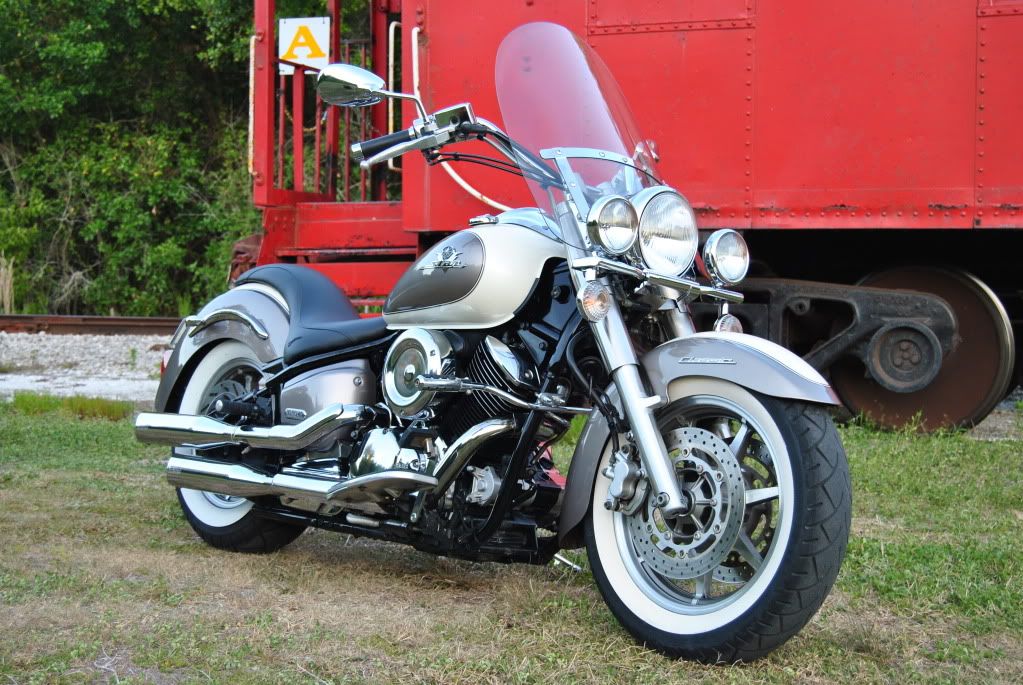 The question to y'all is, what would it be the price for a 04 with 30k miles? Do you know anyone selling one here? The guy is asking $3900. I'd prefer to buy one from a member. The only reason I sold my 1100 is due to the lack of power when the wife and I were riding together.
I posted the pictures above hoping someone here knows or have a 1700 for sale with the "final" look I'm trying to achieve.
Thanks guys!
H