Discussion Starter
•
#1
•
Weather's nice huh? Well that has made me buy another toy :]
Going to pick this up next Sat after I return from a business trip:
2007 V Star Silverado
She is kind of neglected right now, but I will change all that around as soon as she is in my possession. Also planning on removing the screen and bags. Then the tinkering may begin..
What happens when I tinker?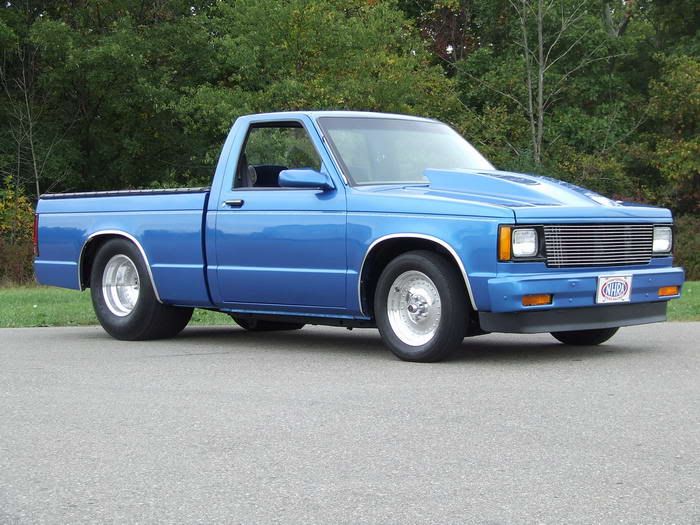 This will be my second road bike (37) with my previous being a 98 VFR800. So going from sport touring to cruiser will be a little bit of change for me but I think Ill still have a good time!