·
Administrator - "Loose Nut" - Bandera, Texas
2001 VS1100 Classic (sold), 2006 HD EG(totaled) 2006 Vulcan 900 and 2019 HD Freewheeler (current)
Well initial ride report is that the bike seems like new again.
I have only one issue.
I think I fell in love with it again…..
Shop manager and mechanic said this was the most intense and second most expensive job they worked on in the 14 or so years they have been working there.

Les did you get word on your bike/trike.
That's great news. Are they recommending a normal new engine break in procedure?
They are getting mine back together. I'm still under the weather a little so they can take their time. I put the info here where conversation drifted to what was acceptable for a Certified bike with warranty. I look at your ordeal and then mine. Not much comparison, I'm getting new tranny installed less than 10 days of taking it in.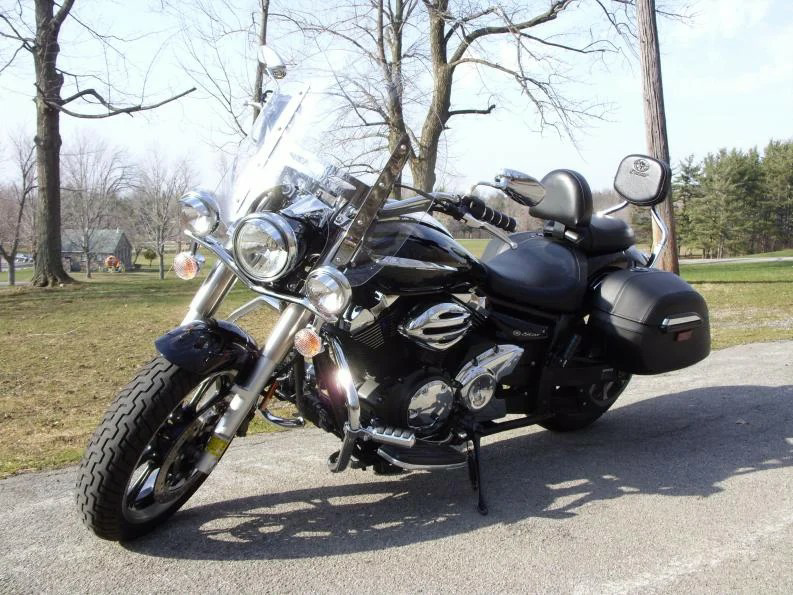 Ok, I need educating.... How does a bad clutch prevent using 6th gear and how did you not detect a bad clutch in all the riding you do? The clutch felt normal to me as I was trying to crash the Trike last month. Actually, the clutch was just about the only thing that felt normal to me on that...
www.starbikeforums.com