·
Super Moderator "Loose Nut"
March is here and many are getting their bike out of winter hibernation. So even if you are only going to put a few miles on your bike this month, join the challenge so others can enjoy your smile of being back on the road again. For rules see: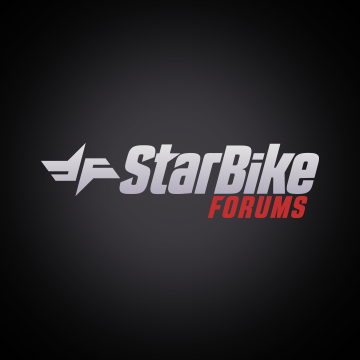 Going to start our second year of the monthly mileage challenge. It's simple, Post a picture of your odometer at the beginning of the month and one at the end. Since we have members not only in different time zones but totally different days the beginning odometer reading can be posted one day...
www.starbikeforums.com
So post a picture of your odometer and join the fun, or is it friendly heckling, fierce competition or just plain competition.
. Everyone, please check your beginning mileage, you know I always at least fat finger one of y'alls mileage.