Hello,
So I'm noticing a leak in one of the covers near my cylinders and I was wondering if someone can tell me what the cover is covering.
Here is a large view of the bike and the section the cover is located in: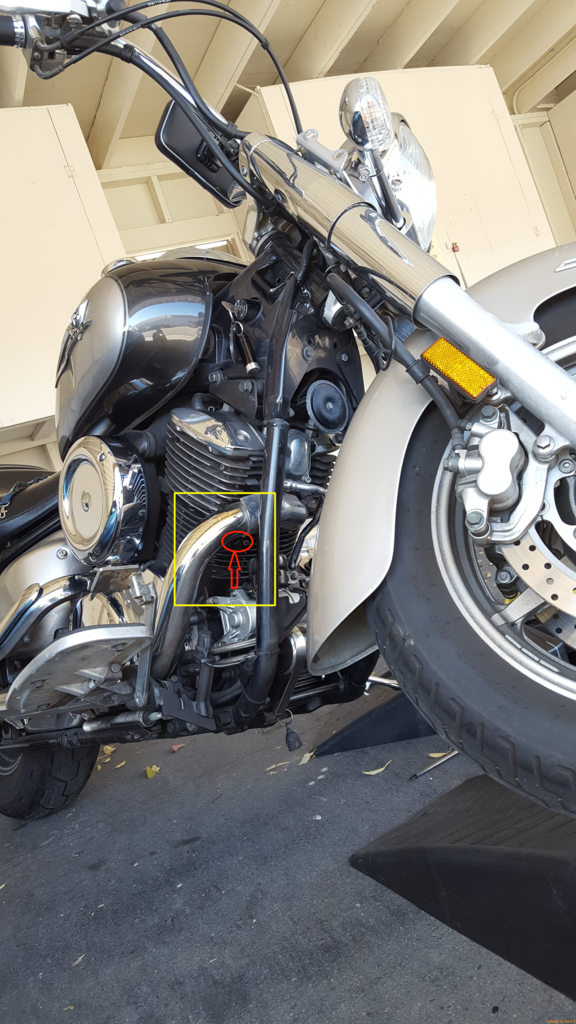 Here is a Blowup of the Yellow Square from the image above: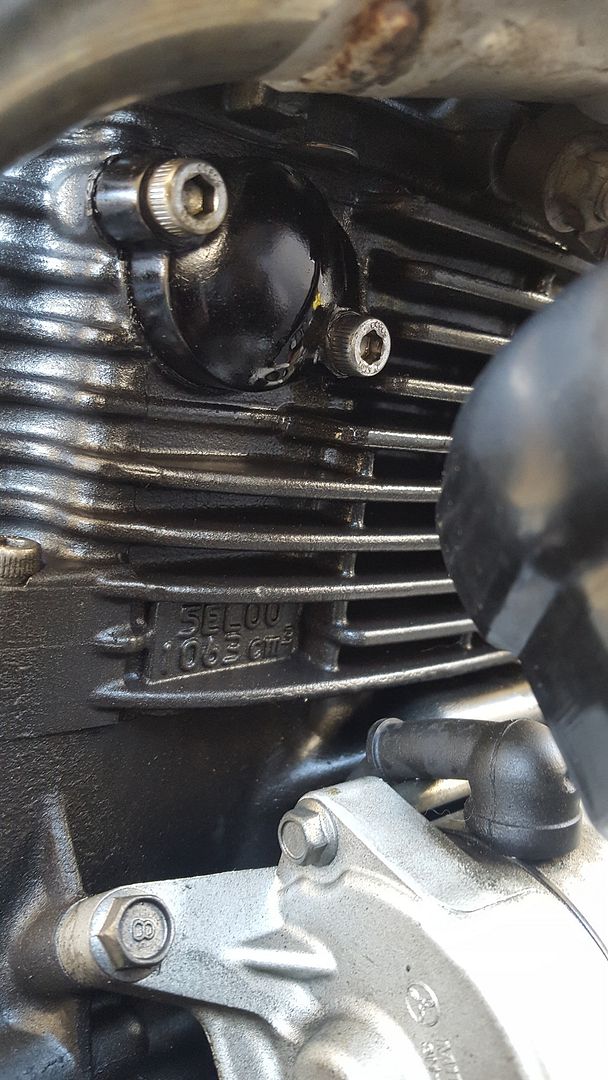 As you can see the cover is bleeding oil and I believe its causing my bike to leak. It seems to be causing a good amount of leak: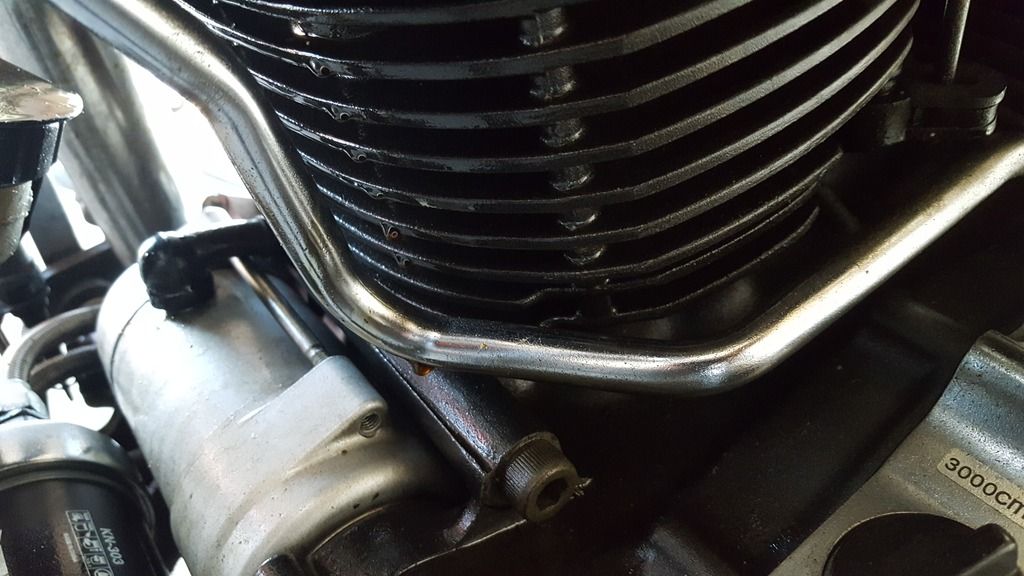 Is it even possible that it would be leaking that much from a small cover like that?
Here are some frontal view of that cover: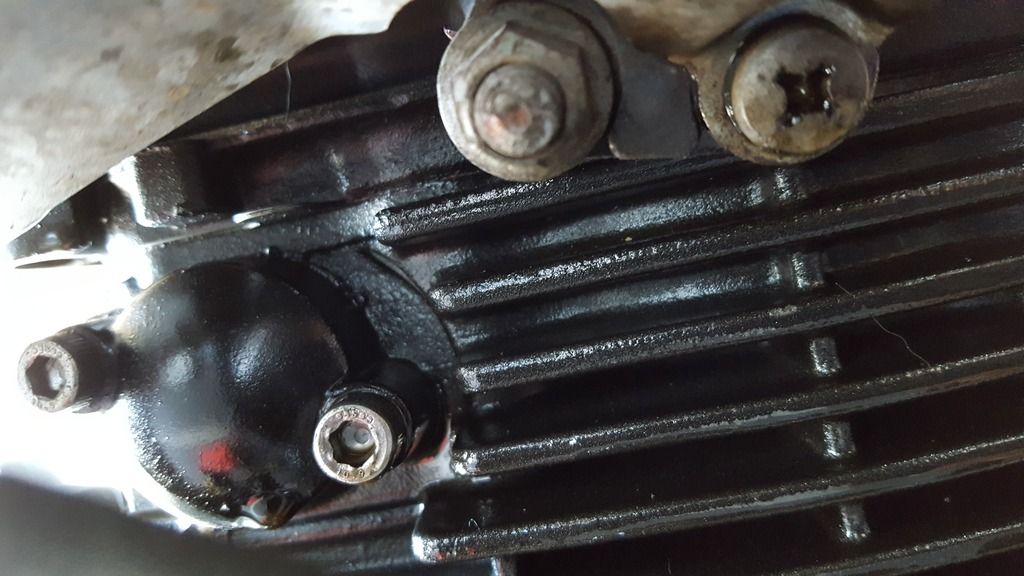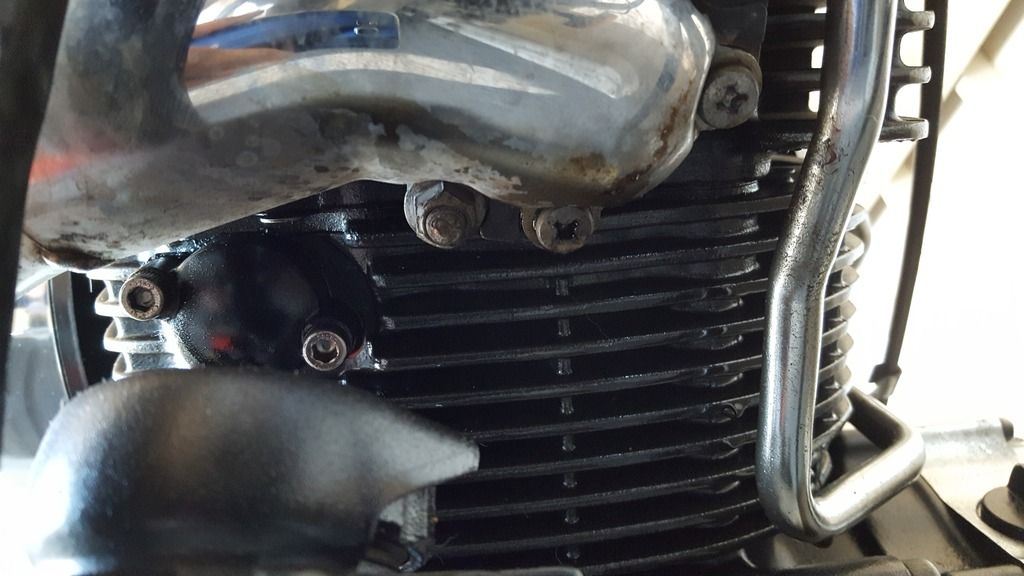 At first, it seemed like a cover for the camshaft tensioner, but when I see the parts manual for the camshaft tensioner, the tensioners are on the other side of the engine: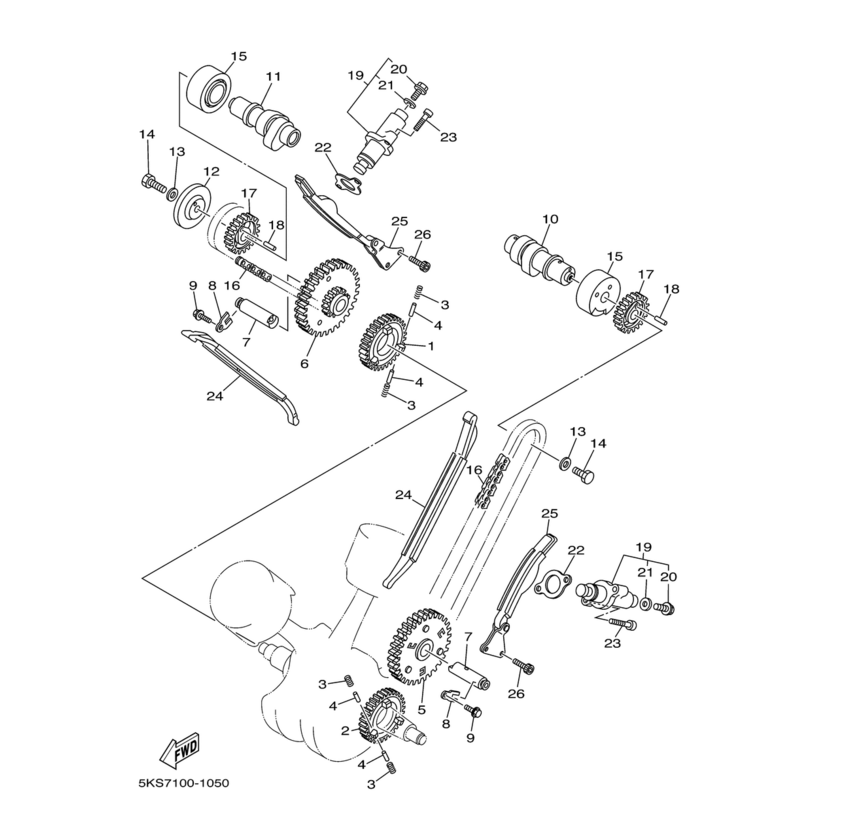 Further researching on that cover and trying to find out what it is, I believe I found it in the "CYLINDER" section of the parts manual: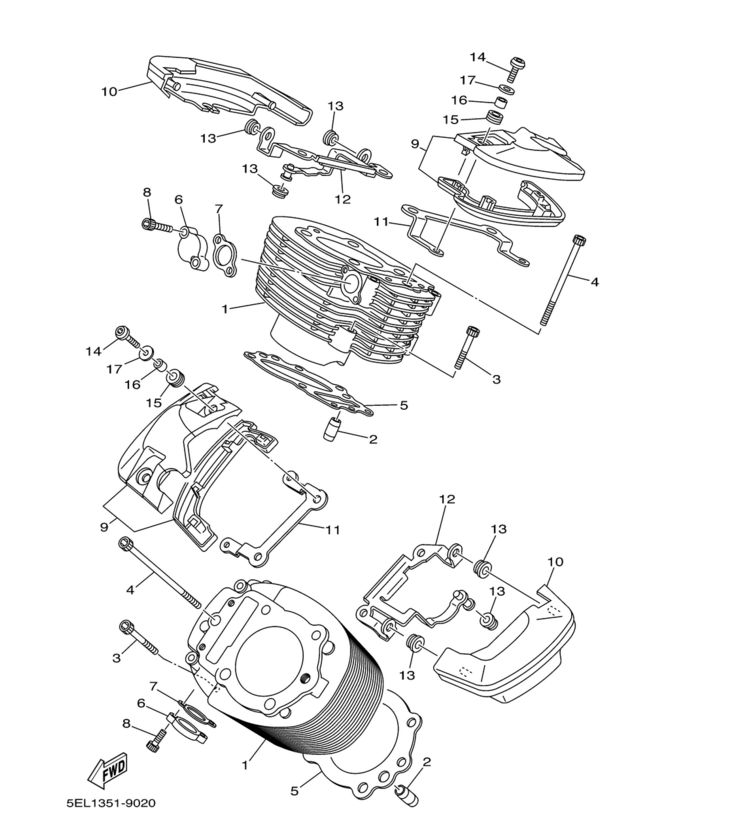 #6, 7, 8
It is labeled as "CAP/GASKET, TENSIONER CAS" which makes it sound like there is a tensioner behind that case. I believe the work that needs to be done is simply replacing the gasket behind that cap but I wanted to know if I would be able to simply pull that off replace the gasket and put it back on. I am aware that certain timing alignments are needed whenever messing around with the camshaft tensioners and I was wondering if I needed to go through that process if I were to replace this cover.
Does anybody know whats behind that cover and why it is there?