Hello!
So I'm trying to resurrect, aka learn, about bringing vehicles back to life. So I got this bike from my dad and it hasnt ran in ~2 years.
So I first took a the fuel out of it, stank pretty bad.
Then I started to take the spark plugs out to look at them. Then the spark plug wire came out from the spark plug boot. The boot is the thing that covers the spark plug.
How do I reconnect the two?
PICS!
the two together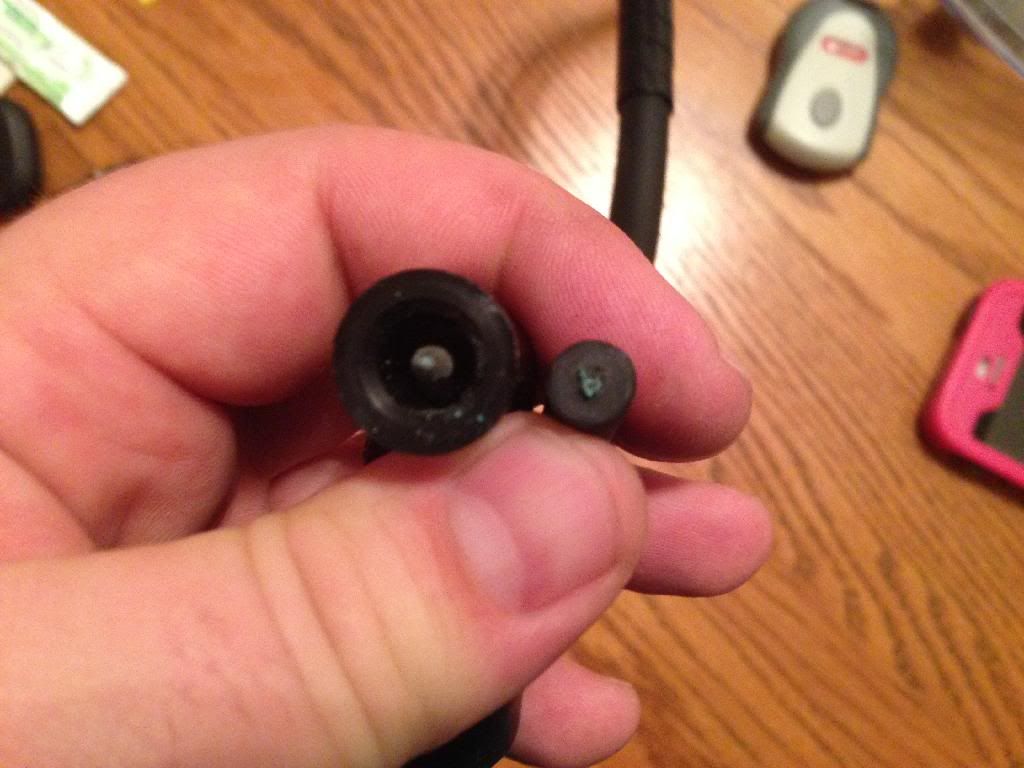 the spark plug boot, note the screw looking at me...
unfortunately an "exploded" view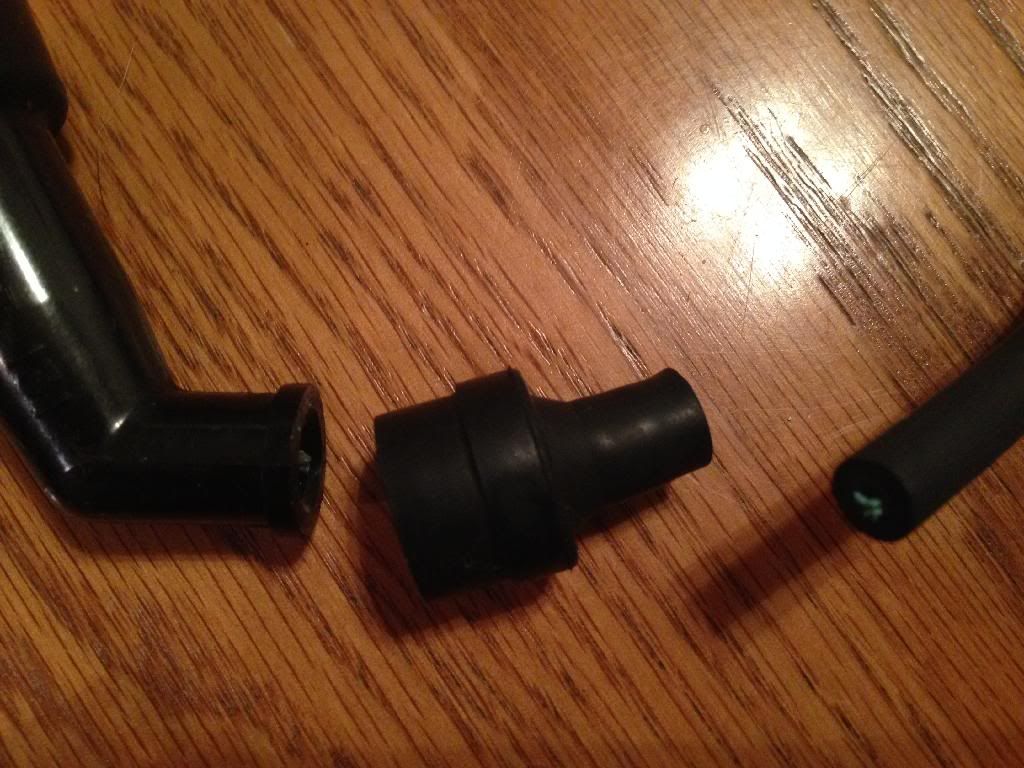 Thank you!