Ok serious Business, I have been recording my mileage and while it's higher than my car it's no where near where I believe it's capable of being.
The OEM filter has separated from the bottom half: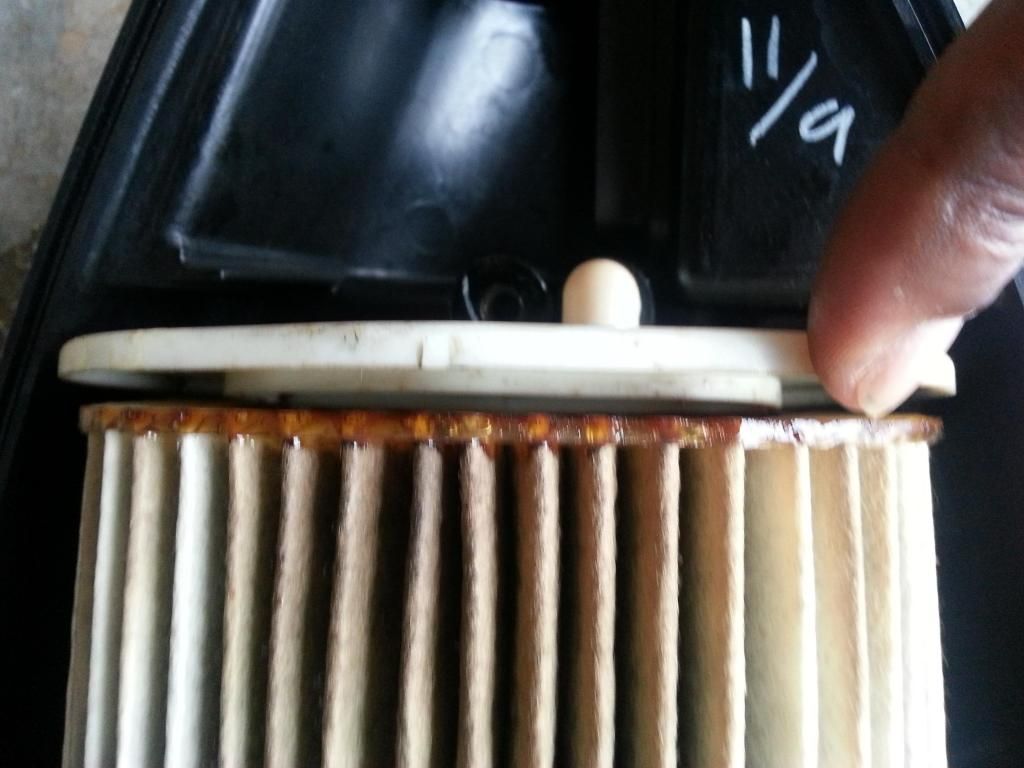 The Carb it self has black film inside:
The Jetting on the bike seems to be bone stock, float blow screw aren't allen and the bass plug is in place.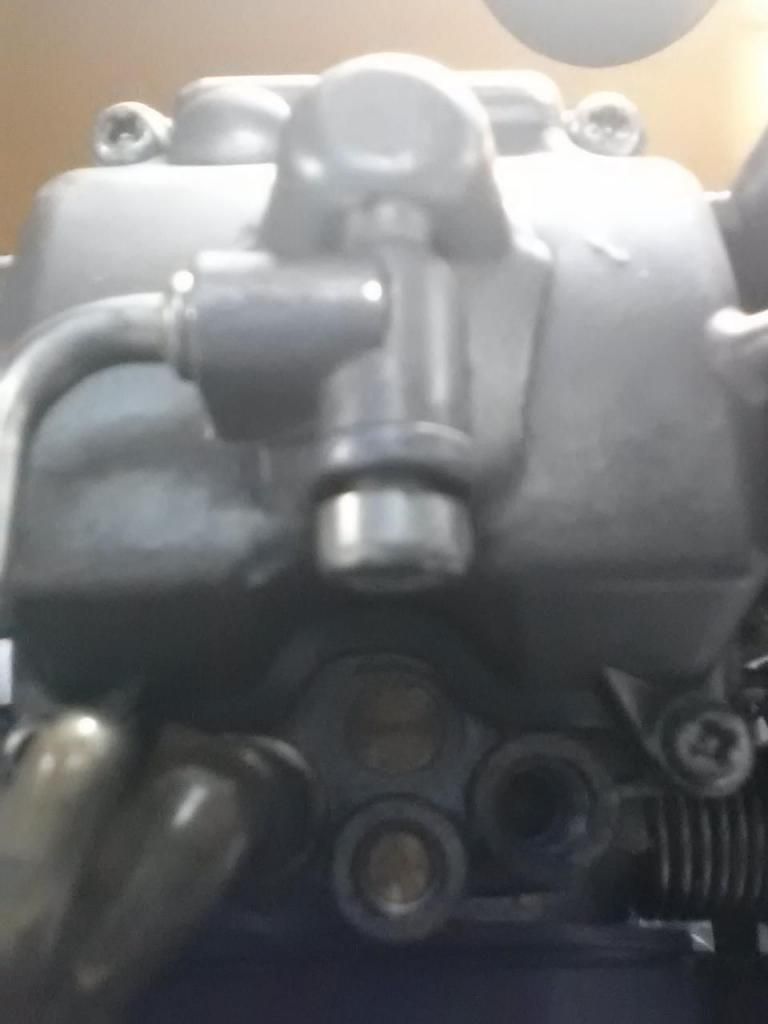 So the plan is to upgrade to the Thunder Mfg Teardrop Vertical Intake Package.
A little pricey but I'm truly enjoying being trouble free.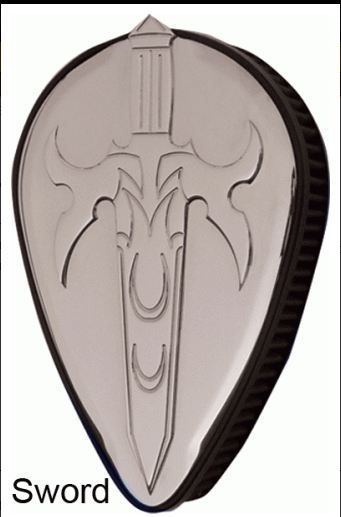 So the question is Rain Cover or No rain Cover? and how in the world do you use the thing. If I'm caught in a Florida 3pm rain shower I have to grab for this cover? (hope its explained in the instruction)