Discussion Starter
•
#1
•
so what do you guys typically see for labor charges to have your tires changed?
i had a shop that charged me $50 to change out my tires last time. that shop has since closed down. now i found another shop that operates more like a coalition that a normal shop. they provide full service work, but also allow you to work on your bike yourself and they provide the space/tools as needed. they can also order parts for you and price match and stuff, but they do need to get paid. i haven't used them for anything yet, but just contacted them about needing new tires and they quoted me
$180
labor to change out both tires.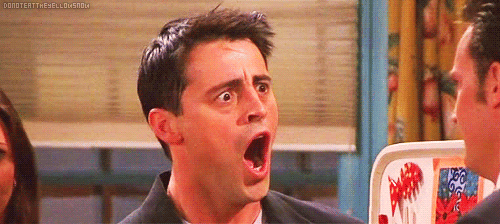 i had him repeat that quote multiple times because i just couldn't believe my ears. so i called up my dealer and they are only charging $130 for both tires. can't believe it, but the dealer is my cheapest option here.