Just thought to share;
Gananoque, Ontario, Canada
https://www.venturerider.org/forum/showthread.php?135726-Welcome-to-beautiful-Gananoque-Ontario-Canada-a-great-ride-destination
!
and,...
Our tour out to Boston, Massachusetts, and then Maine's Acadia National Park and surrounding area;
https://www.venturerider.org/forum/showthread.php?135686-Our-Honda-Goldwing-2015-tour-to-Boston-and-then-to-Acadia
Here are two pic's of myself touring Pennsylvania, and West Virginia, to visit Antietam, and Gettysburg National Battlefields, on the very Wing that preceded our 2018 SVTC purchase.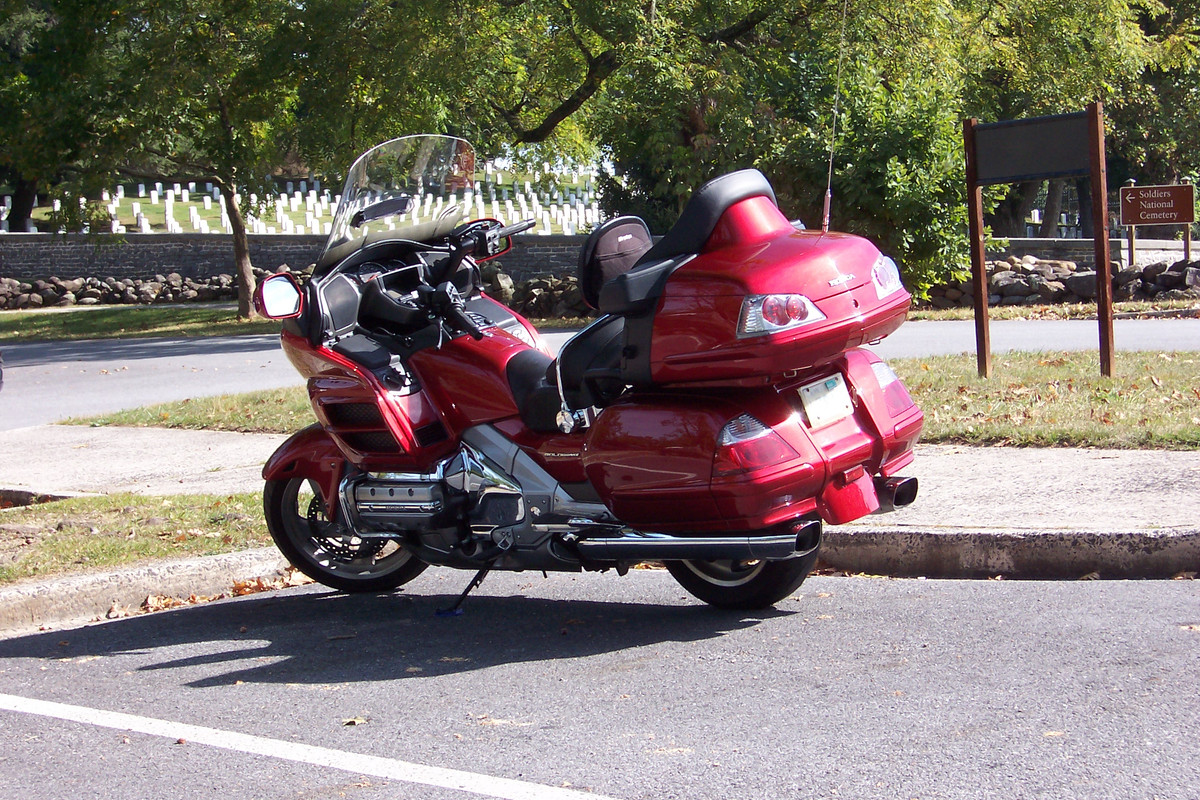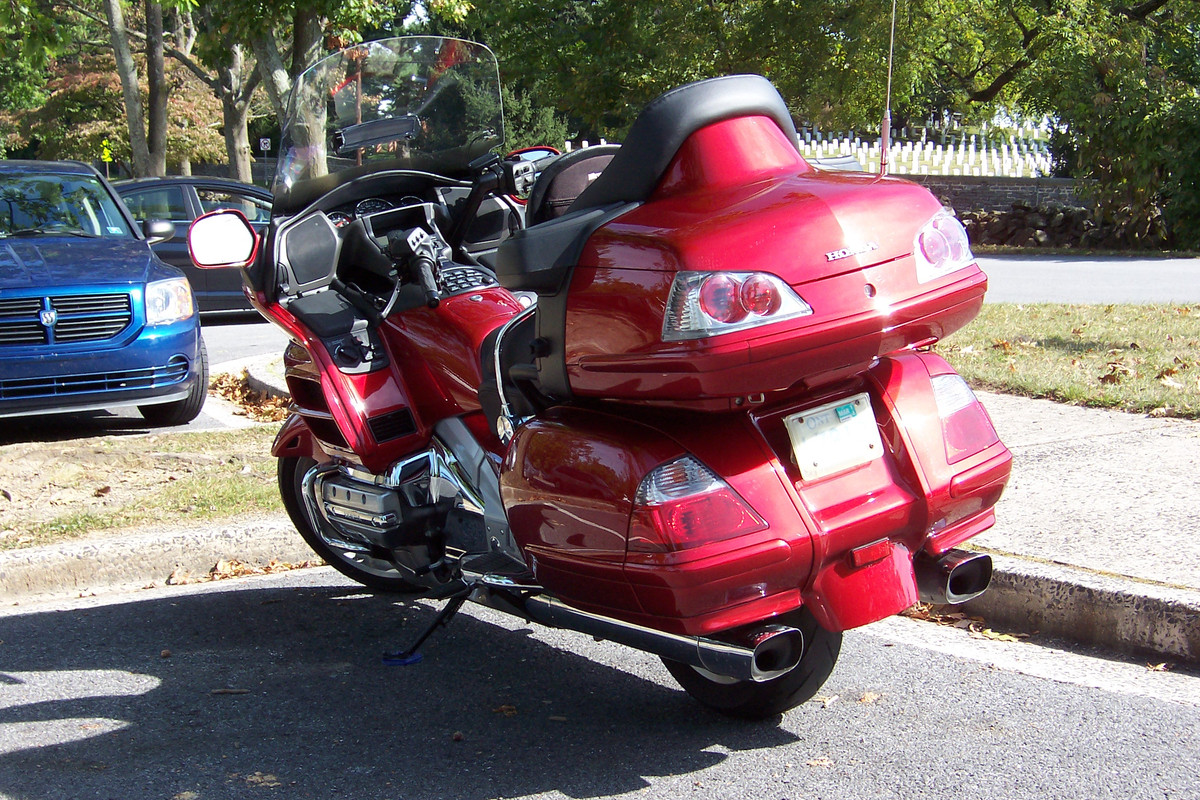 Charlotte 3 has now been handed the reins...and will carry us on to many more exciting travel destinations!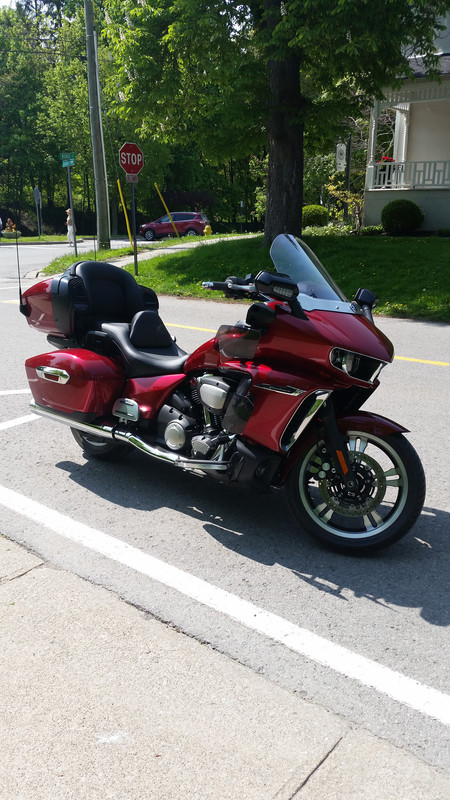 On both trips, we did the tours on our 2008 Honda Gold Wing, Premium Sound/Nav model. Now, our 2018 Star Venture Trans Continental shall take over from Charlotte 2.
We are planning a trip to first, Old Quebec City, and then slipping across the St Lawrence River, will tour the entire Gaspe Peninsula, with the camera at the ready as on prior trips. Day trips are always great...but we bought our 2018 SVTC for the long haul, 'special in-the-moment', like the two sun-set shots I start out the Bangor, Maine snap fest with. Those memories created, viewed, with a dedicated luxury Grand Tour ride taking you to those moments, is like the breath that moves in and out from your chest....vital! Charlotte the 3rd, (SVTC) awaits the day! So do we!
I hope you enjoy the pictures, as much as I did taking them to capture the moments....and most highly recommend touring the State of Maine, especially around Bangor...on two wheels! The scenery around every bend, surpasses that, left behind the rear wheel....and that is sayin' something!
Joe