Discussion Starter
•
#1
•
Hello all,
bought my first star a few weeks back. 2002 with 28k on it. Been sitting outside so chrome is pretty rough...starting a restore. Here's what I've done so far.
If you have any parts for sale or links to parts, please let me know.
I am looking for any types of covers, or chrome pieces possible. Also looking for windshield mount as it's pretty rusted beyond restoration. We've done a pretty good with the chrome so far and the wheels. Biggest Eye sore are the pipes. All in all - runs fantastic - have done 500 miles on it so far. Picked it up for $1000! Let me know what you think/ any suggestions of parts or restoration ideas you have. Thanks!
P.S. Hopefully I did the images right. First post
Day 1: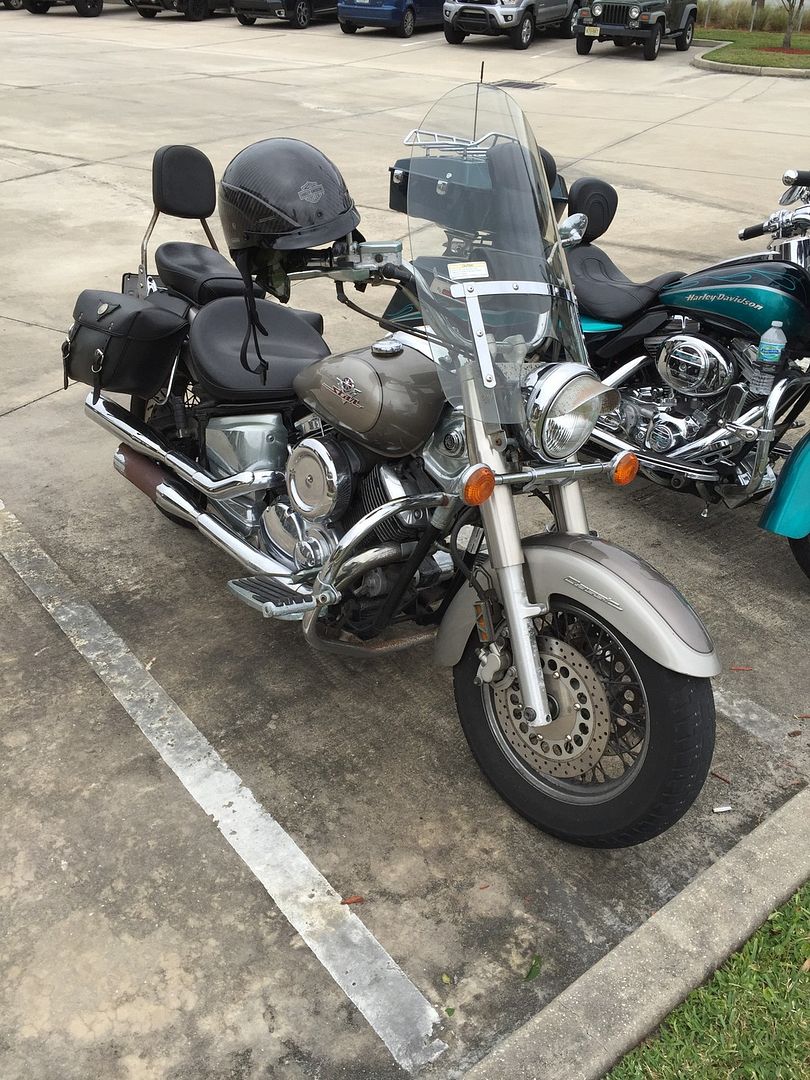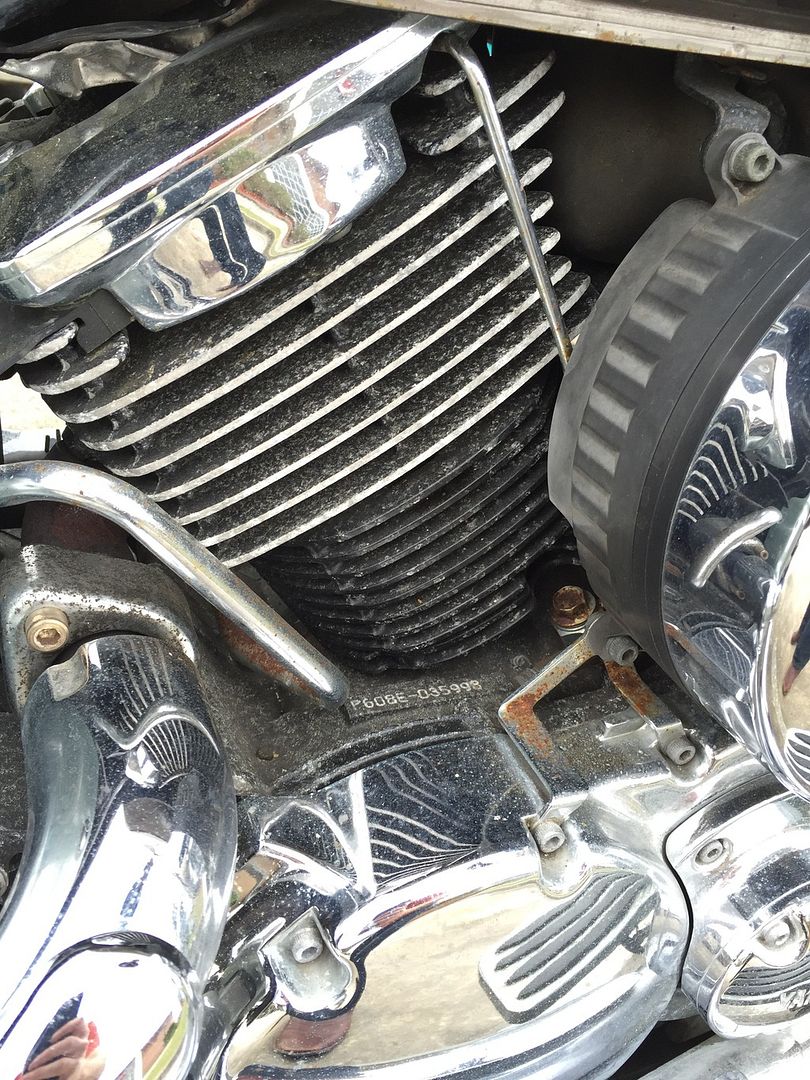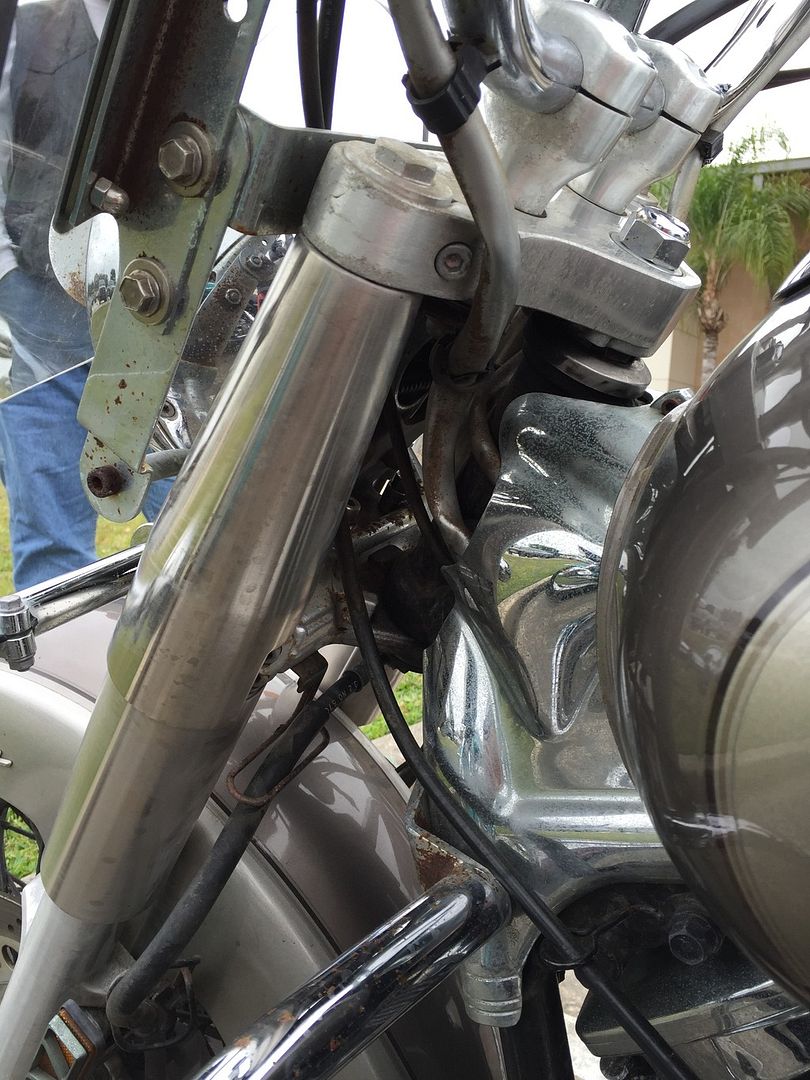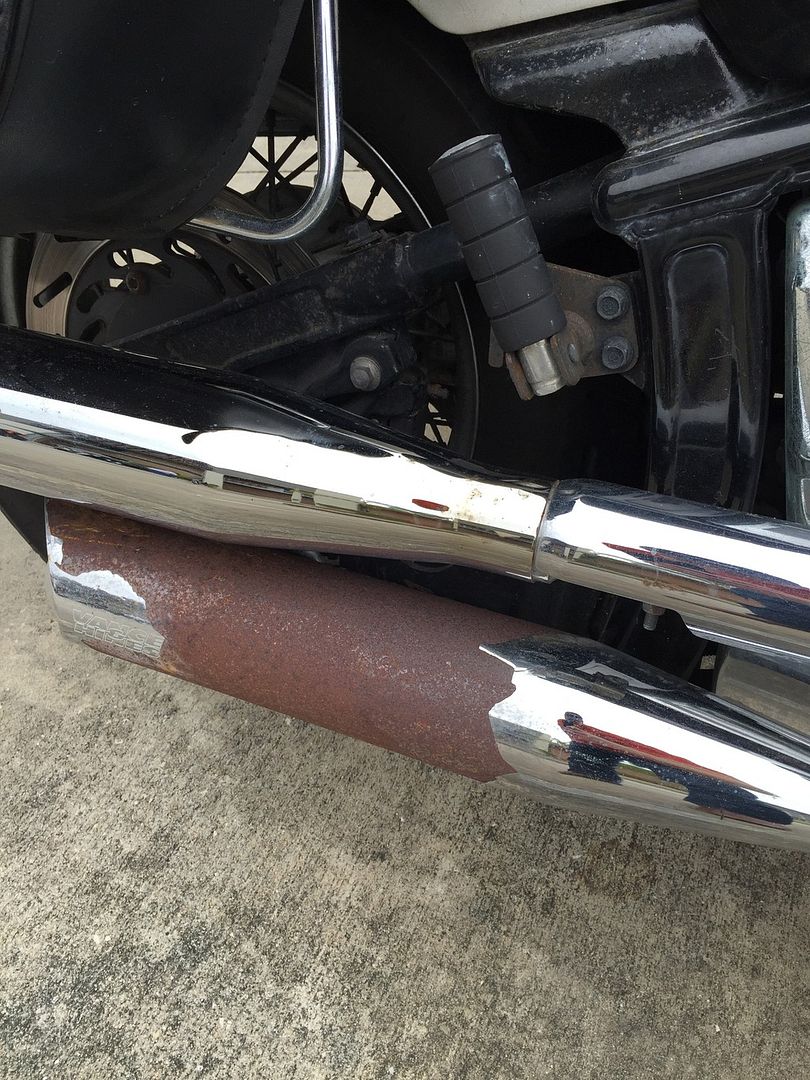 After Some Man hours and elbow grease with a little help from 0000 steel wool and chrome cleaner/ sealer heres what she's looking like!: