1982 XV1100,1989 XT600Z Tenere, 2008 F800ST
Discussion Starter
·
#1
·
Is it its looks? Its technology? Its age? Its impact on the scene when new? Or a combination of some or all of the above?
For me, it is foremost the looks, but also partially its technology. Primarily, I see it as a motorcycle with wire wheels shod with diagonal tires, round steel swing arm supported by twin rear shocks, normal forks, preferably with covers or gaiters, an air-cooled engine with kick-starter, chrome exhaust, round clocks without anything digital showing, a nicely shaped fuel tank and a flat seat without tail piece.
Think British sporty motorcycles from the 50s and 60s.
The closest you get this, uhm, role model? today is with the Kawasaki W800. The W650 from 1999 was even closer, what with its slightly cleaner styling, carburetors and a real kick-starter. But apart from the digital information display in the analogue speedometer, fuel injection and front disc brake, the W800 would not have raised any eyebrows in the 1960s.
Going back to when what we call classics today were new and state of the art, we have the Yamaha XS-1 650.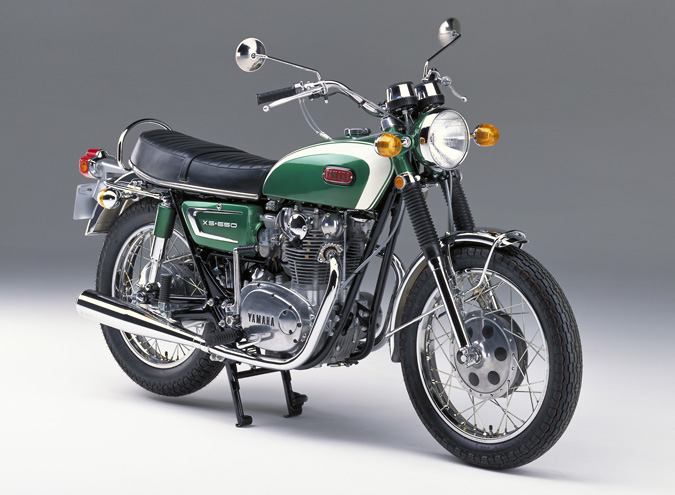 Some years later, Yamaha showed that it was possible to make a classically styled motorcycle incorporating a tail piece in the form of the GX750.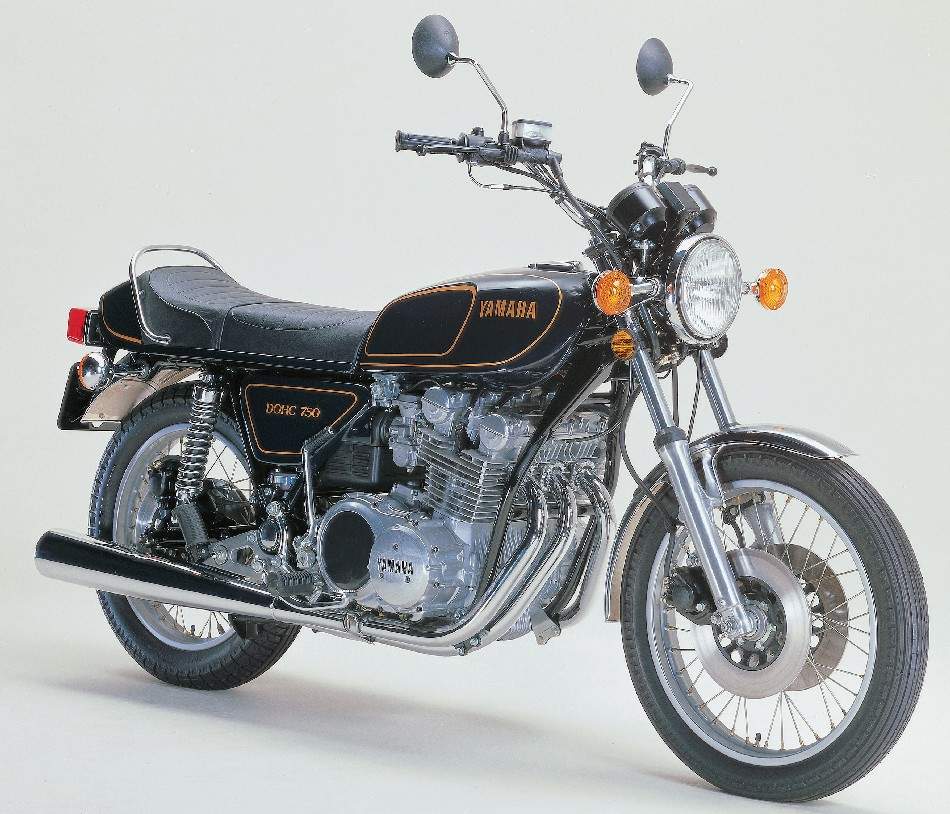 During the 70s, cast wheels came in vogue. Surely, these are too modern for a classic motorcycle? Usually, yes, but not entirely. One successful example is the XS650 Special. While not quite as classical as a XS-1, the understated styling and lack of a tail piece allow the US Custom, as it was also known as, a clean style.
But what if we combine a tail piece and cast wheels, how will that turn out on the classic scale? Quite well. Of course, next to the XS-1, the XS1100 does look quite modern, but it still carries classic lines.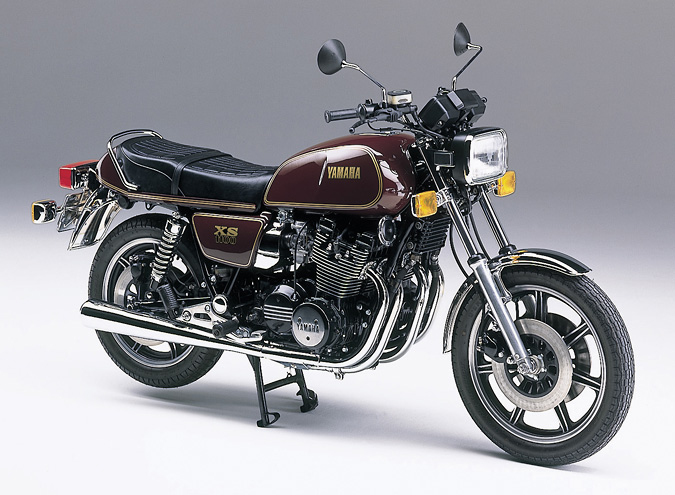 What I especially like about classic motorcycles, especially the "real" ones as represented by the current W800 below, is that they appear more organic to me. They tend to get absorbed and accepted by the nature it rolls through, while perhaps feeling less at home in a modern city filled with skyscrapers.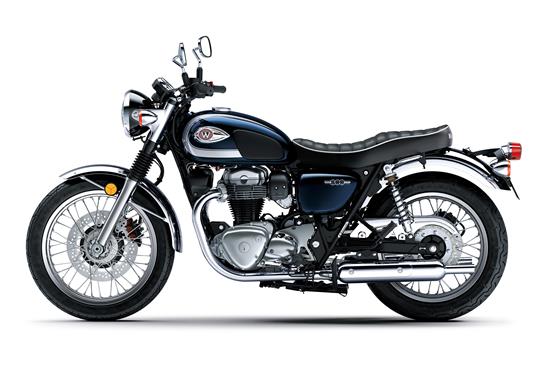 However nice they appear, they do lack in performance and comfort. Especially the original ones dating back to the 70s and earlier have primitive suspension, brakes and handling. Comfort usually suffers from poor suspension and engine vibrations. At least compared to modern machines with semi-active suspension and internal engine balancers to quell vibrations.
Luckily, there are something in between. Motorcycles that still looks good (many, like me, think they have the best look) yet also perform quite nicely. An example would be the Yamaha XJR1300. It will stick out in company with an XS-1, a GX750 and a W800, but not nearly as much as a current XSR700. The Superbike-based styling and extra performance from suspension, brakes, engine, wide wheels with radial tires and general chassis upgrades learned over many decades of development really put bikes like the XJR into another category.
Currently, the XSR700 and 900 are flying the classic flag for Yamaha, although for me they are appearing too modern to really fit in that classic theme. Then again, Guzzi, Kawasaki, Royal Enfield and Triumph are offering really classically styled motorcycles, so perhaps the XSRs are just right?
So what do YOU think about my chosen models and my probably weird ponderings?