·
Administrator - "Loose Nut" - Houston, Texas
2001 Vstar 1100 Classic (sold), 2006 HD Electra Glide Ultra Classic
That's the carb heater.
Here's a thread talking about it.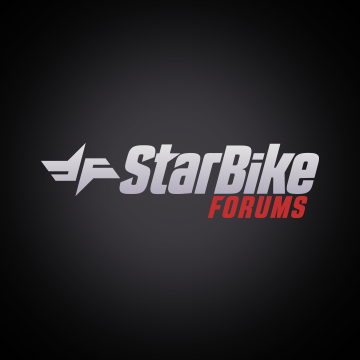 Hey everyone, i'm just curious i've done some research and can't find an answer I like I have a 2003 vstar 1100, I recently installed a spike air cleaner and rejetted the carbs but after a short ride and some more researching about them i've decided to just go back to stock. While putting the...
www.starbikeforums.com