There are many times when buying a used bike the owner's manual is not included in the sale. There's great info in the manual to safely maintain your bike. The second recommended manual to obtain is the repair manual. The repair manual is needed to complete any repair on your bike properly. Below are owner's and repair manuals from open sources on the web. While many prefer a paper copy, the electronic version can be handy to load onto phone or tablet to have with you at all times. When working on my bike, I will print the pages needed, write my notes of repair and keep in a binder. This process works very well for me.
Yamaha Stryker Manuals
: Yamaha 2014-Stryker-Owners-Manual yamaha-2014-stryker-owners-manual-648558 yamaha pdf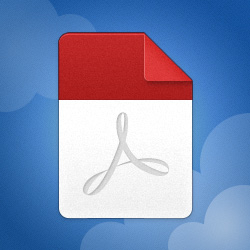 MediaFire is a simple to use free service that lets you put all your photos, documents, music, and video in a single place so you can access them anywhere and share them everywhere.